THE ID-PROJECT
I started this identity journey exploring my own identity and the way this pandemic and our increased dependance on social media has manipulated it. A few weeks ago I asked you, the audience, to send in your stories for my project, anonymously, explaining how this pandemic has impacted or changed your identity and the way you behave.
I was overwhelmed with the amount of people who reached out and trusted me with their stories, so thank you so much for your contribution to my Project. It became clear to me that the hit that my identity had taken as a result of countless lockdowns and long isolation periods was an experience I shared with many others. These images are a response to a handful of those stories. Now, the identity of the figure has been negated from the equation completely, leaving the viewer free to imagine themselves in its place.
I hope that this series of images brings you some sort of comfort in these uncertain times.
Times of Malta Article about this Project can be accessed

here

.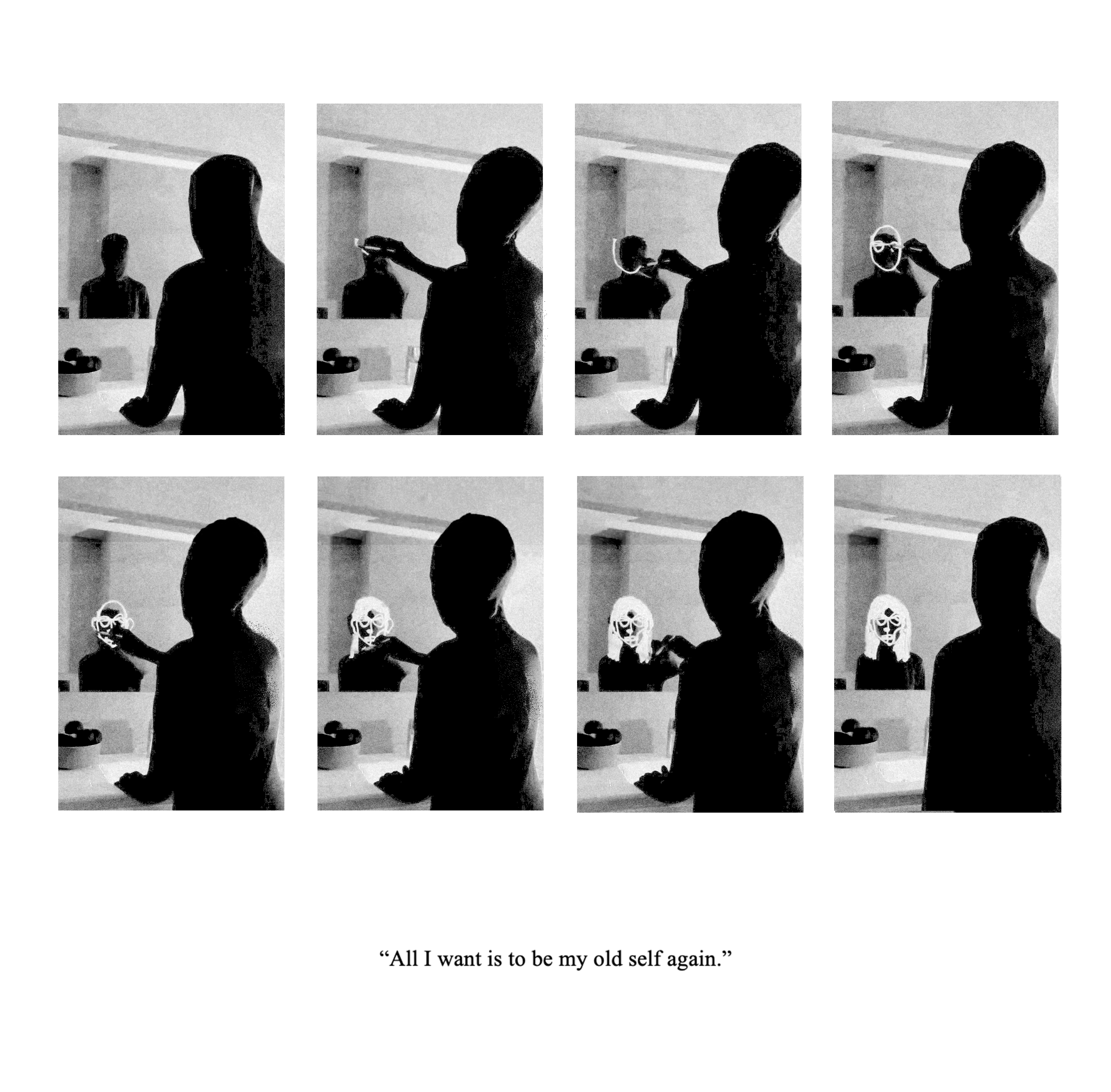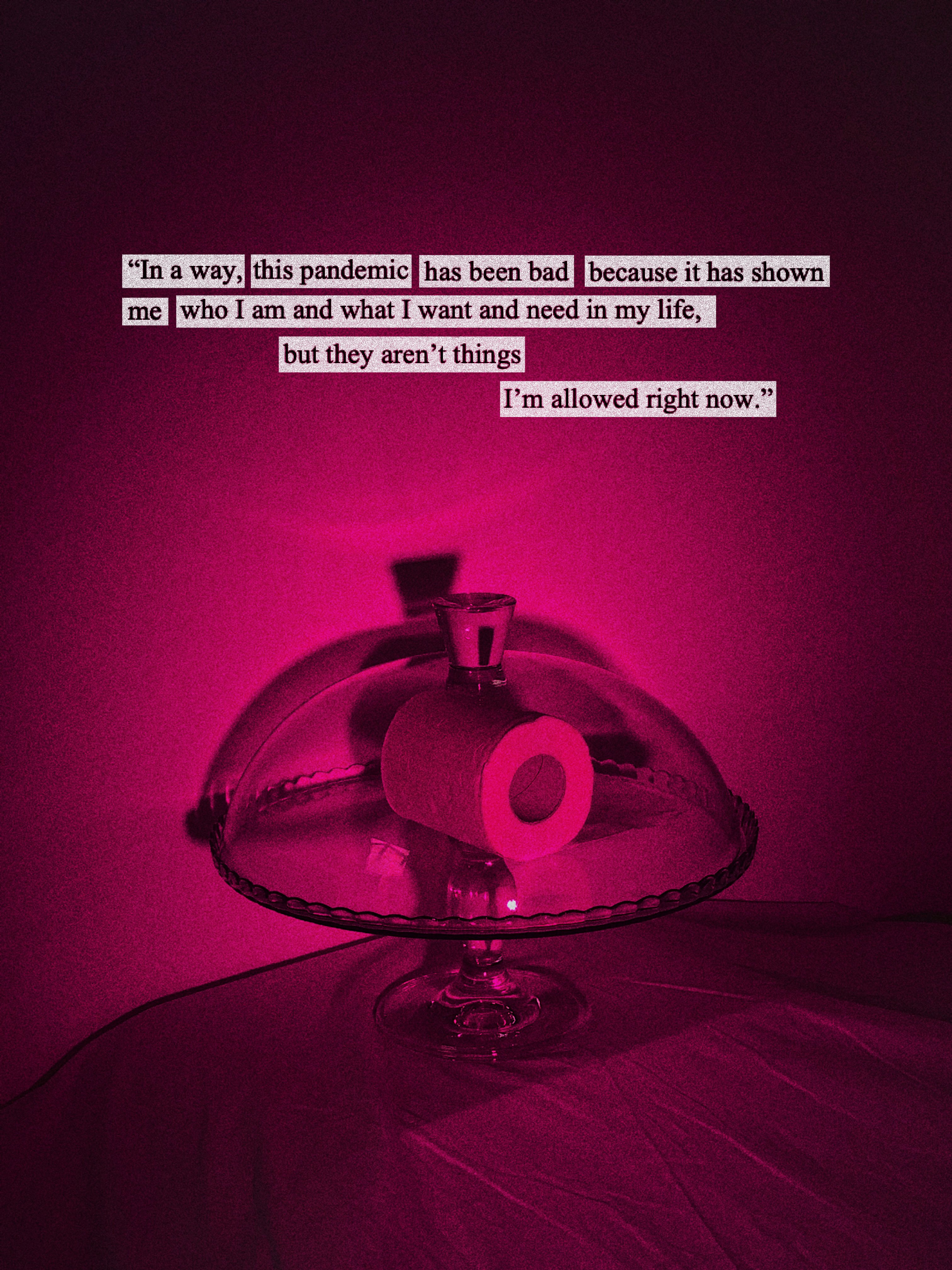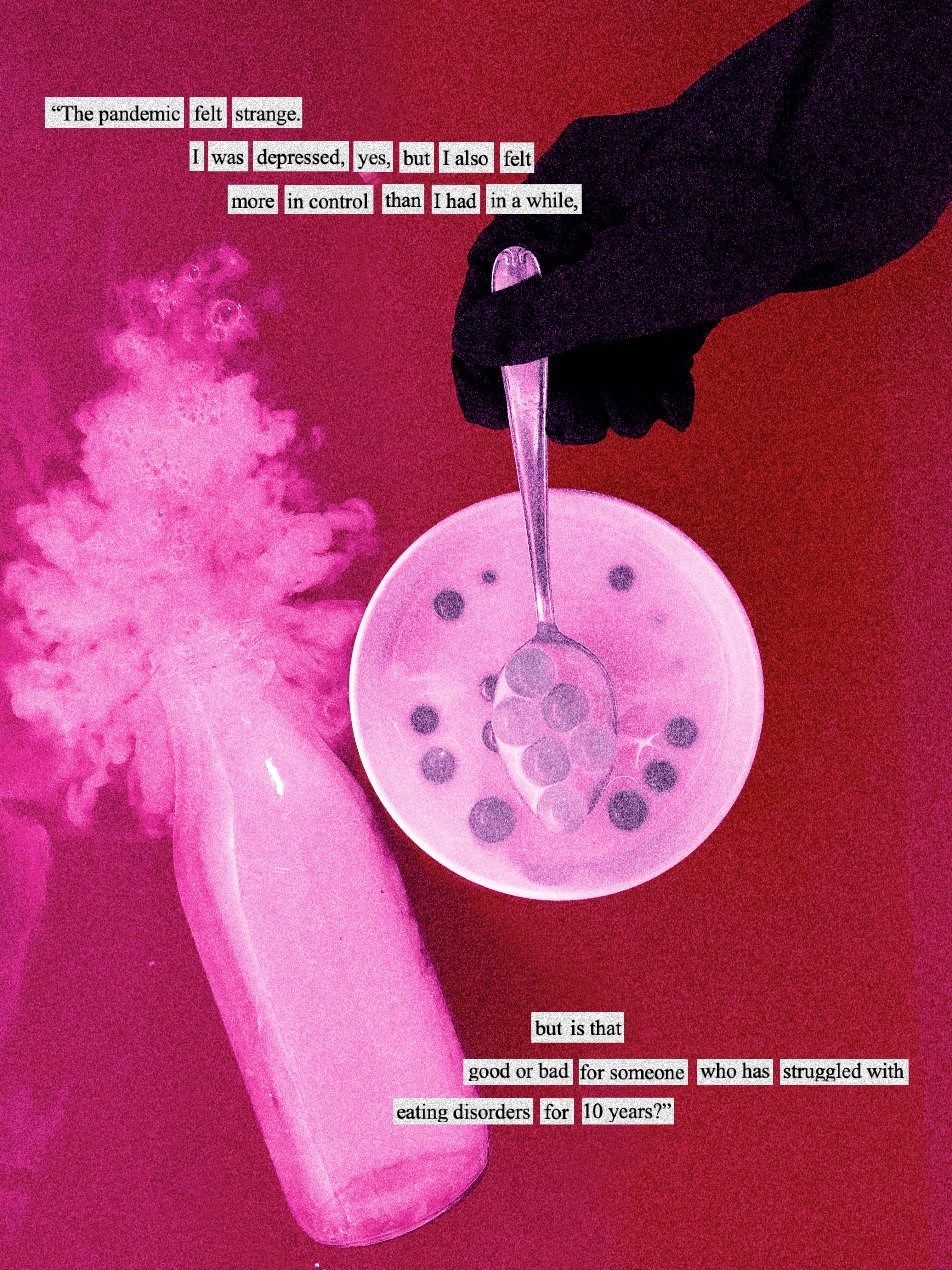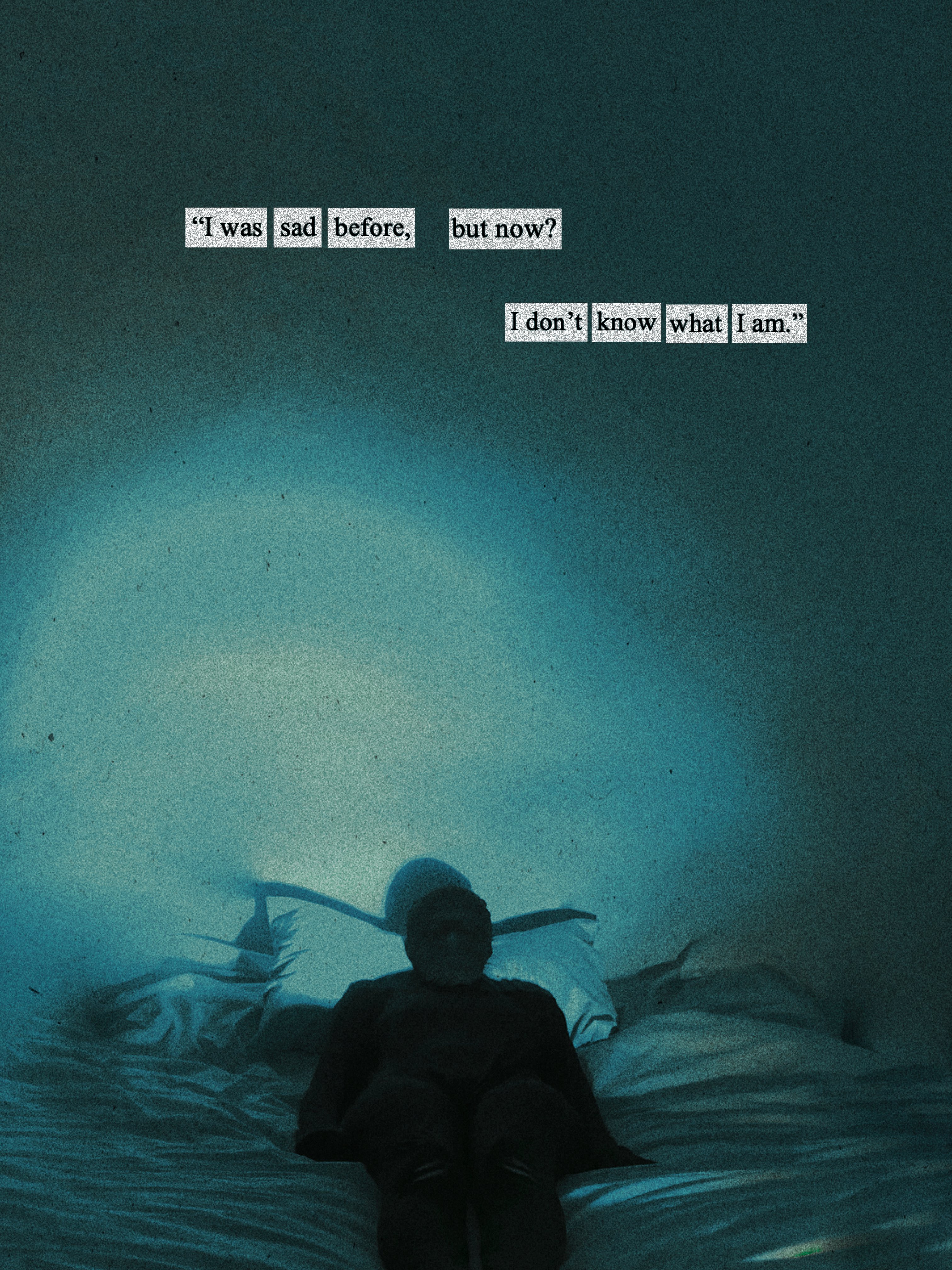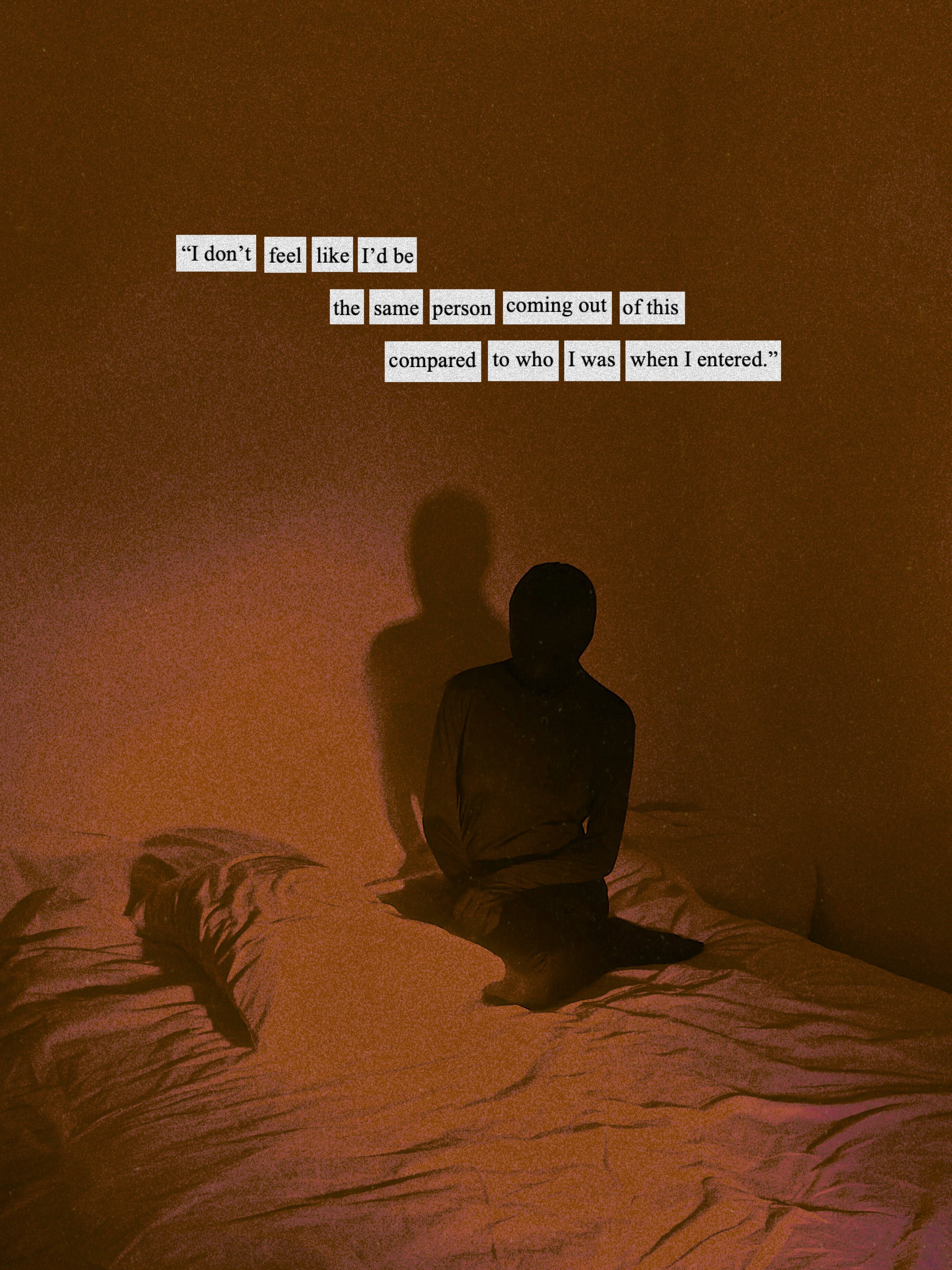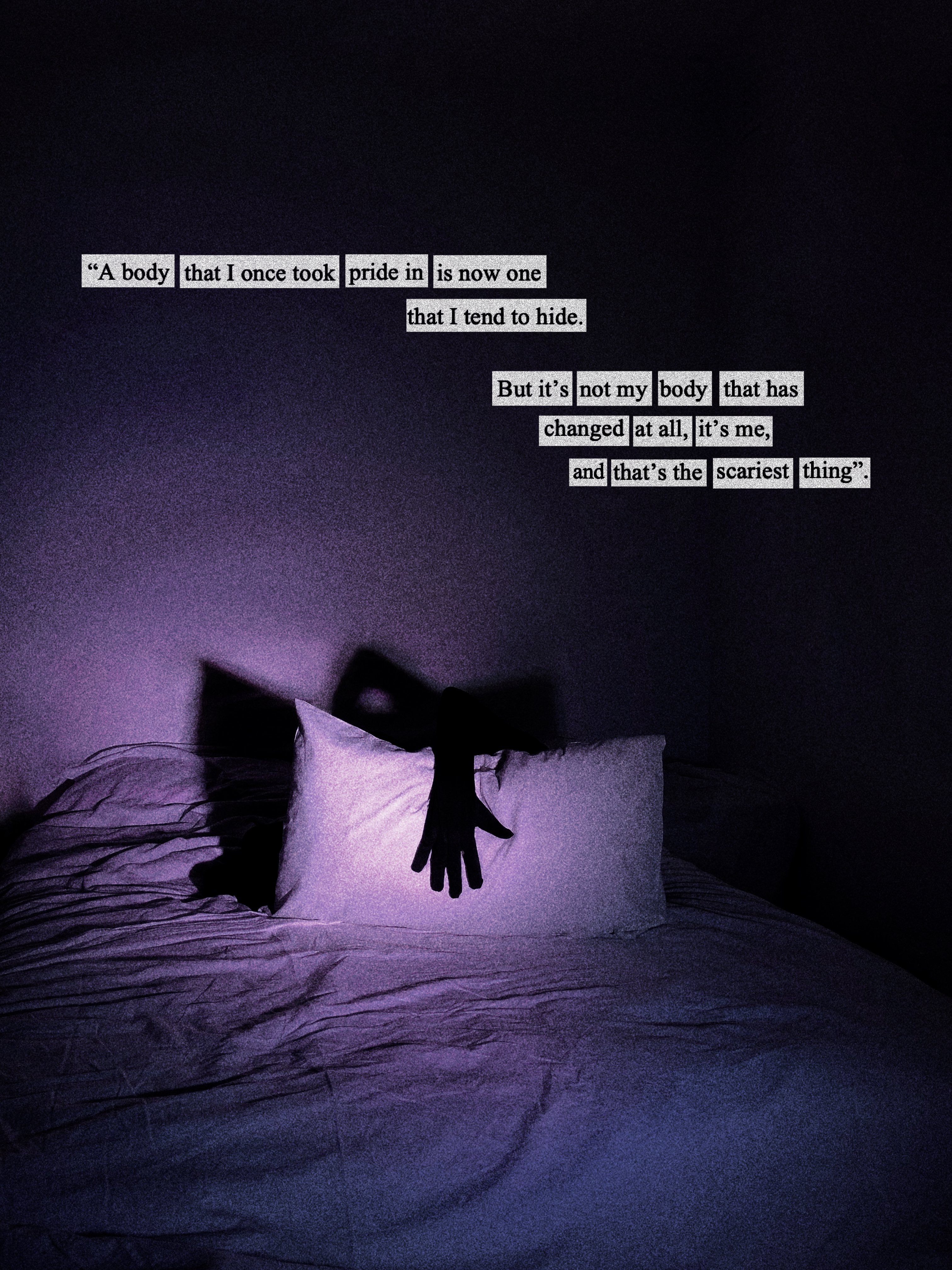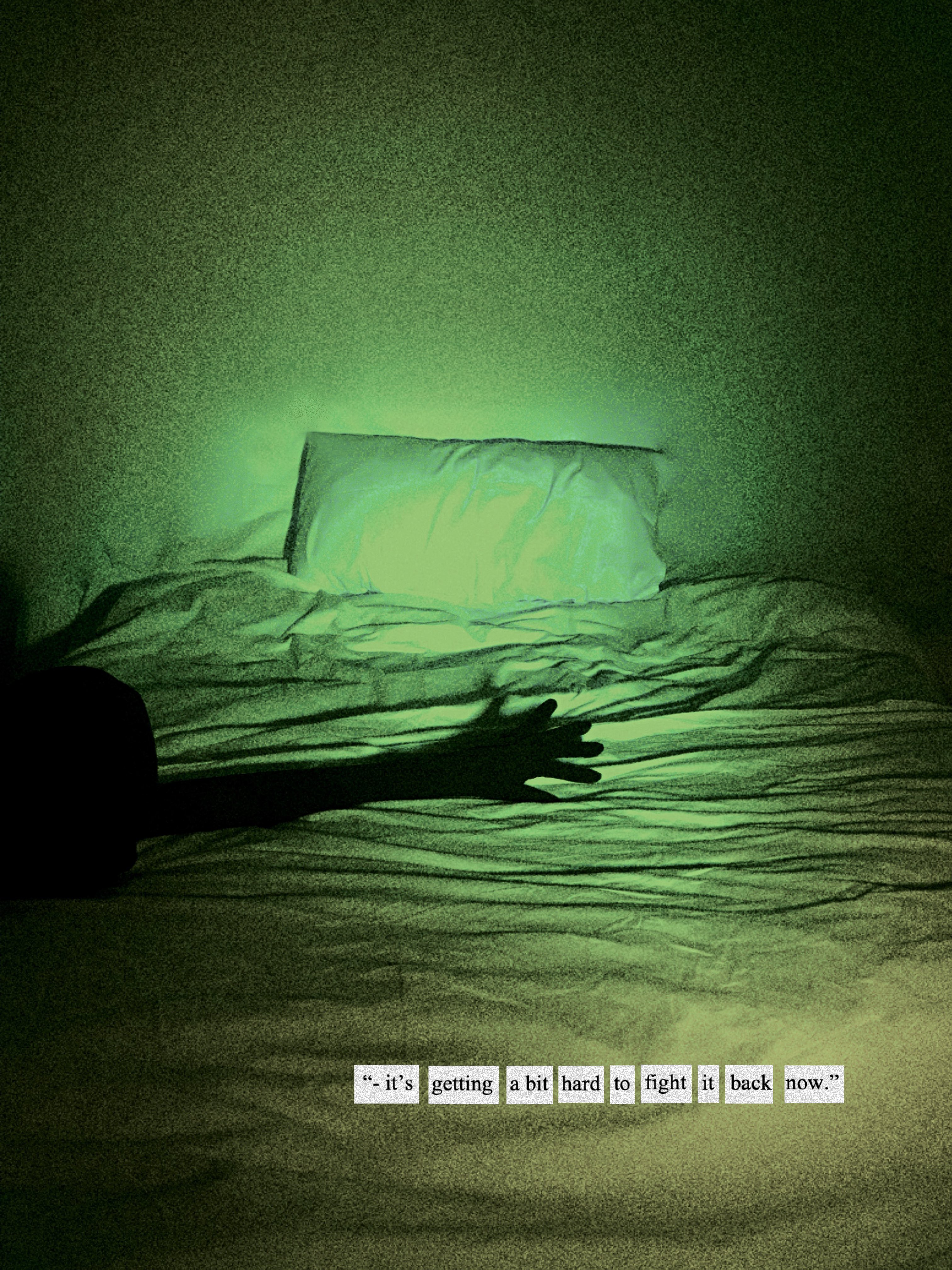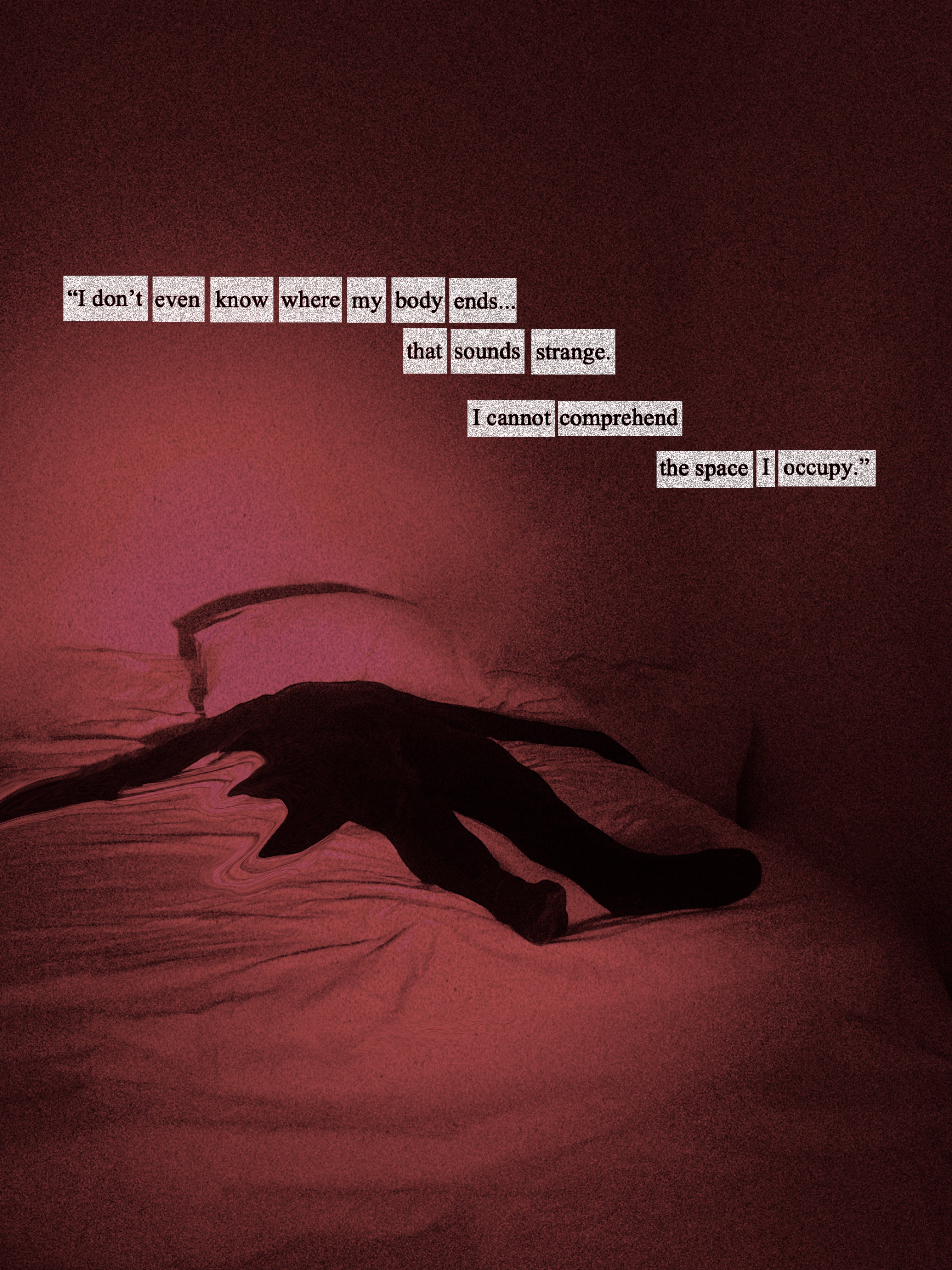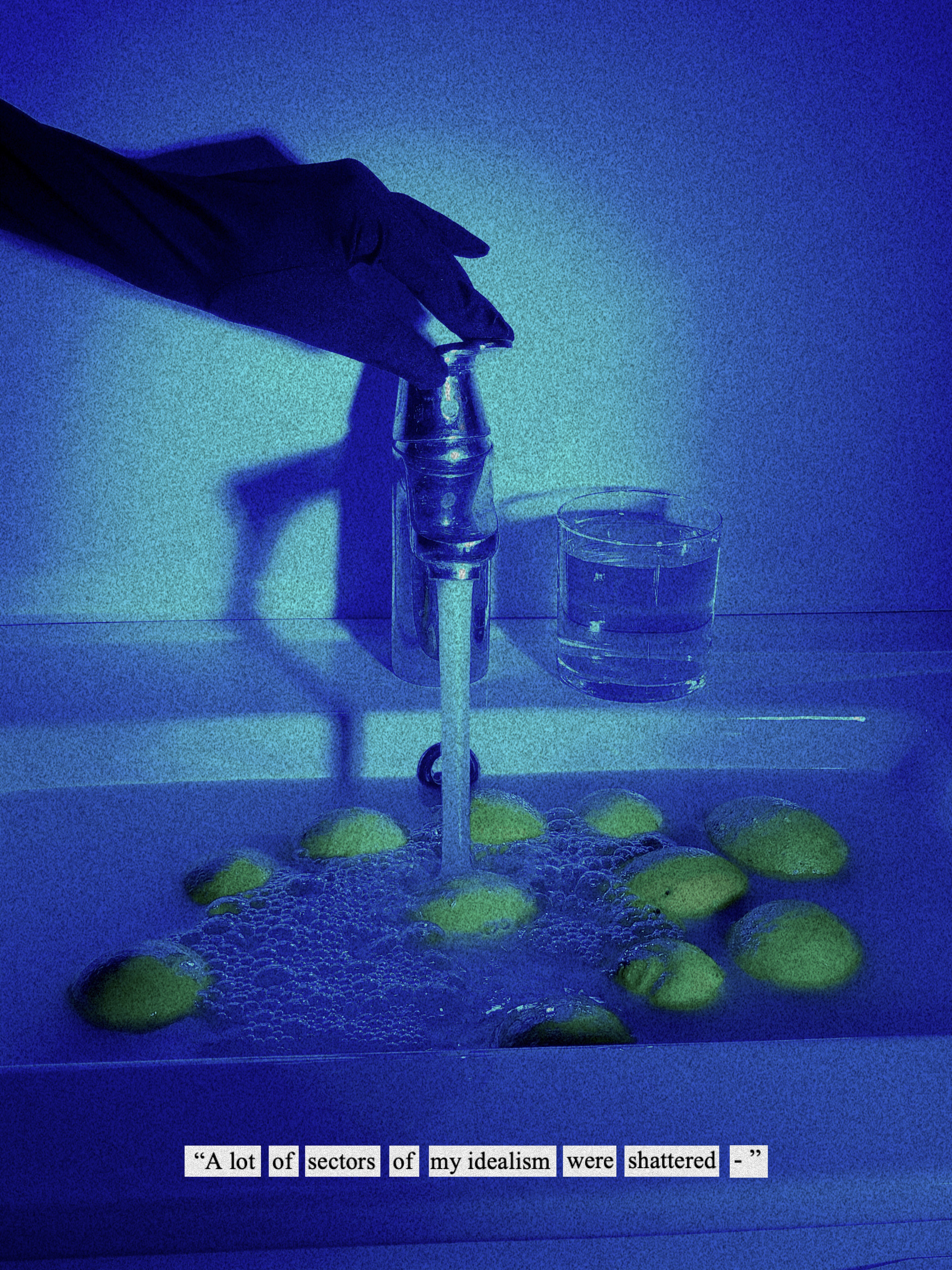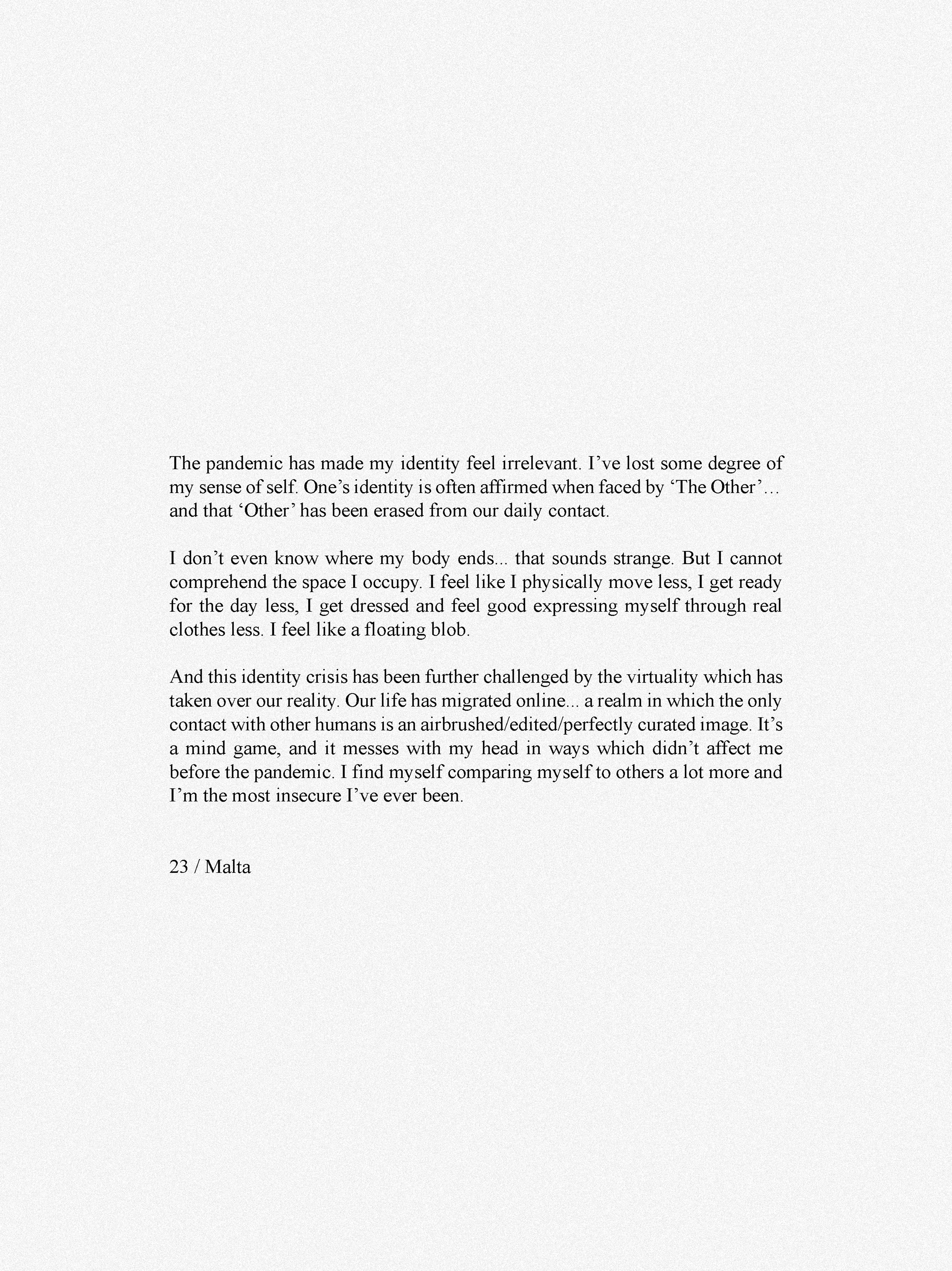 THE INTIMACY EXPERIMENT
An exploration of intimacy and connection through text and image.
View on the Univerisity of the Arts London website as part of the 2021 Graduate Showcase here.

SPECIAL THANKS TO:

ANDREA WONG
ZITRA ODUYEMI
ROURKE MILEY
JESSICA PATTERSON
MIA VICKERY
ROMI ALTER
FRANS SYLVER
BEN HAYWARD