(2023) Mental Health Infomercial Personal Project

(2023) Sticky Mind Personal Project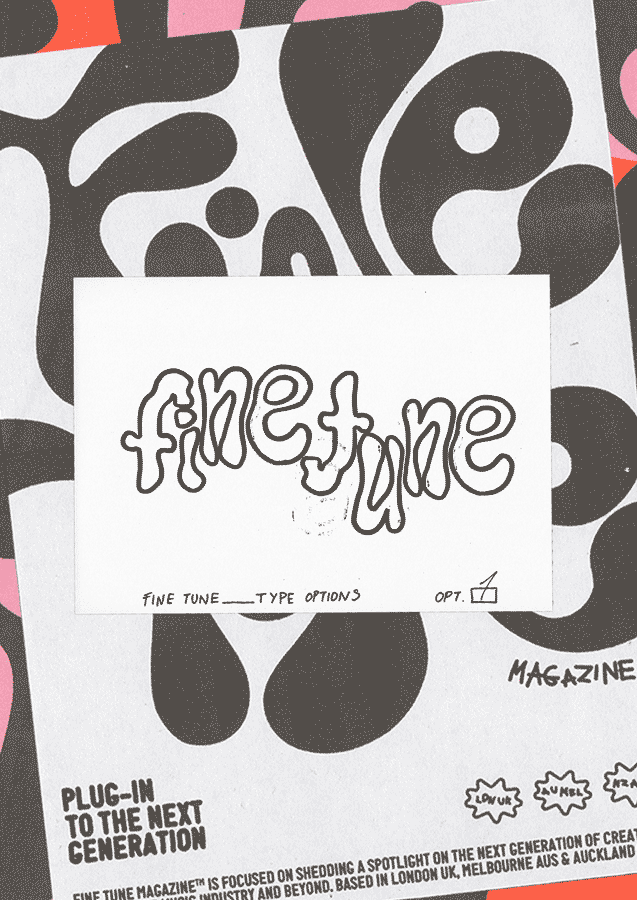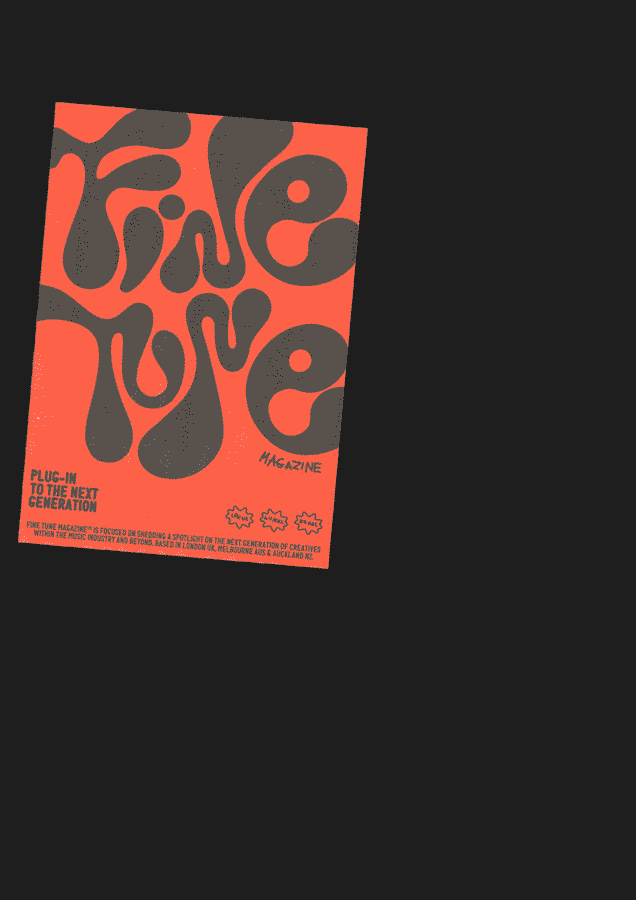 (2023) Complete Visual Identity rebrand of London - Australia - New Zealand based Music Magazine, FINE TUNE Magazine.
Photography by Alice Backham @alicebackham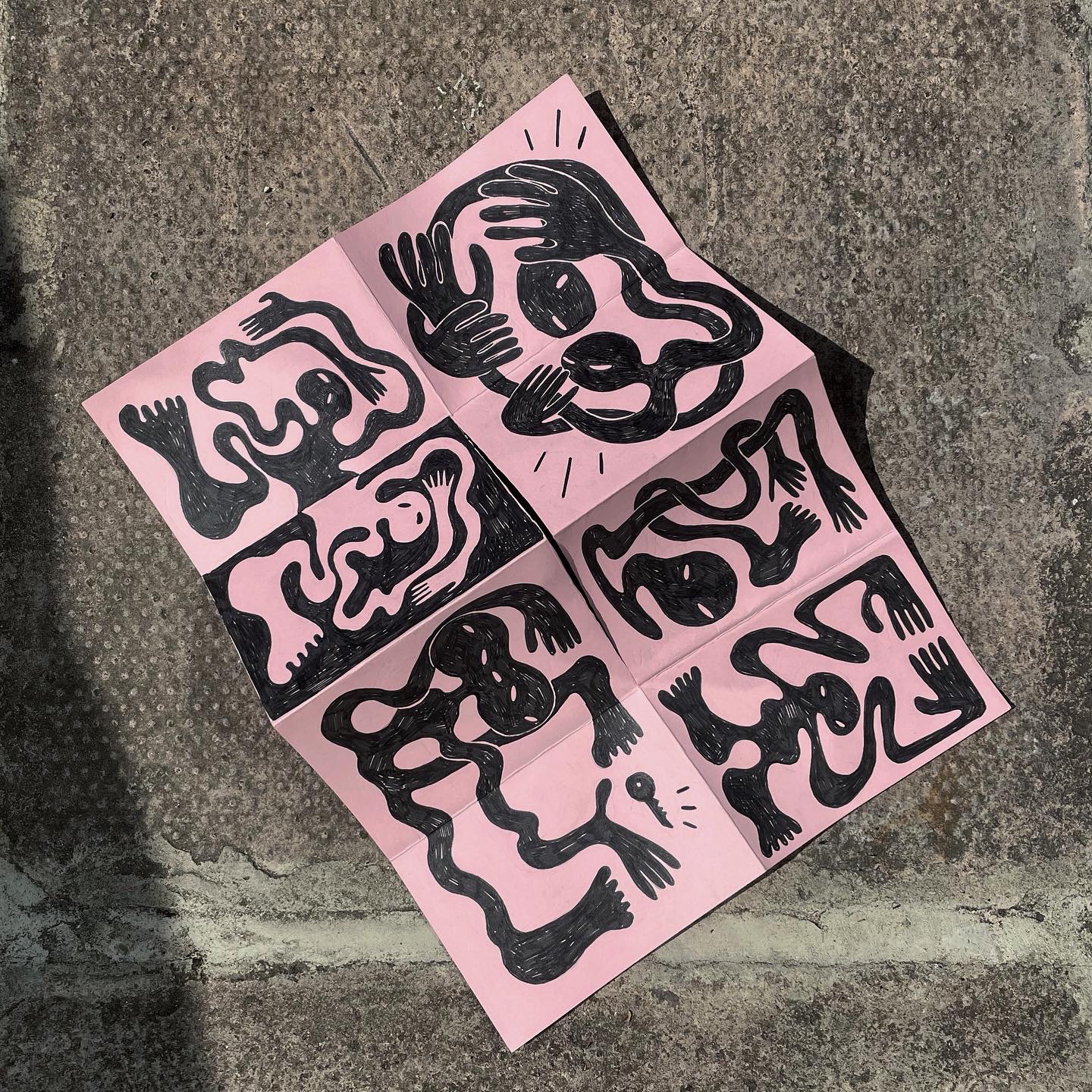 (2023) Hand-Drawn Mini Zine Personal Project. Tells a different story depending on which side you start from.
(2023) Series of Event Posters for ForeverGood London.


(2022) Series of Event Posters for Midnite Snack, Malta.

(2021-2022) Personal Project Exploring Identity & Aesthetics.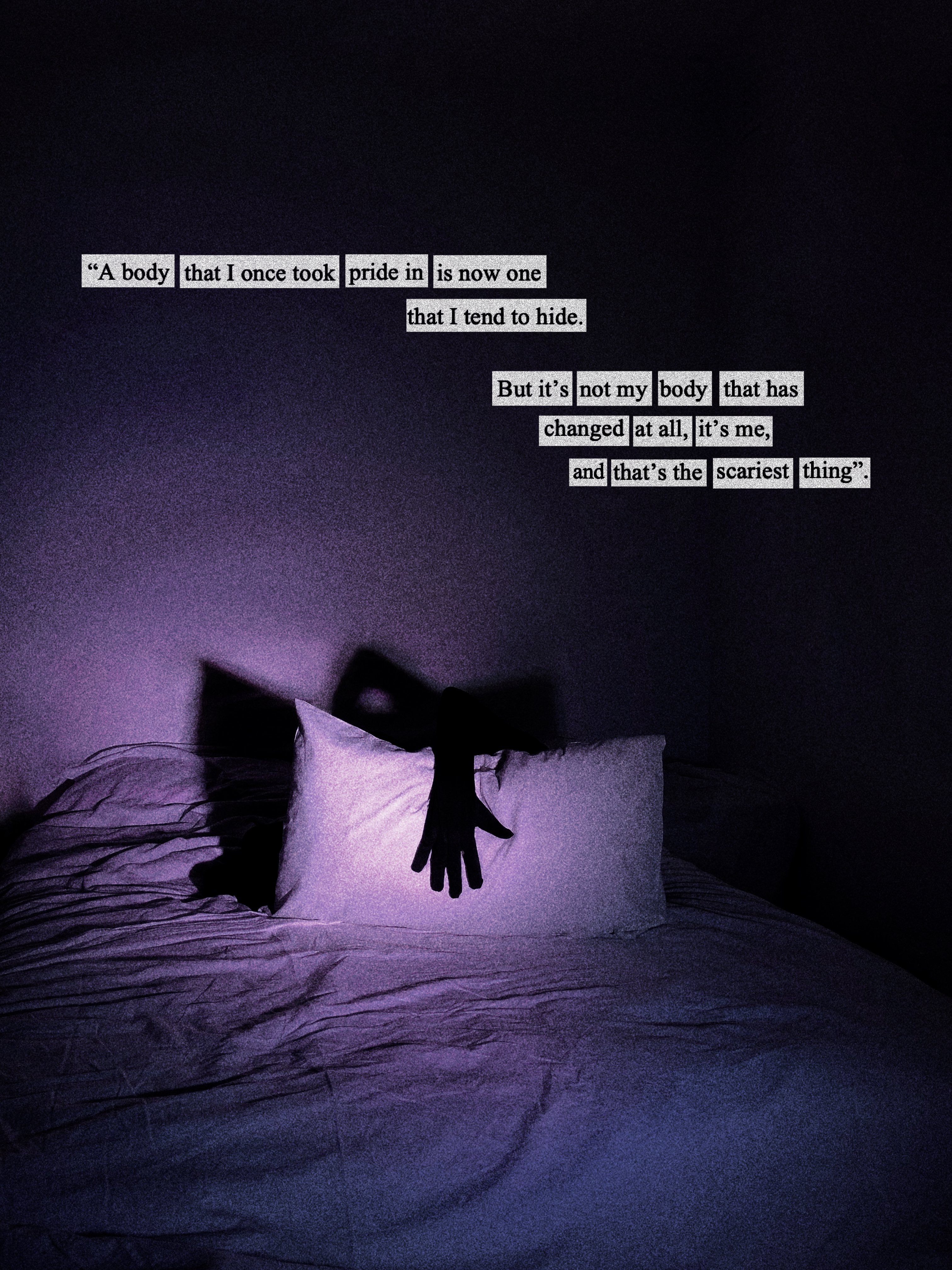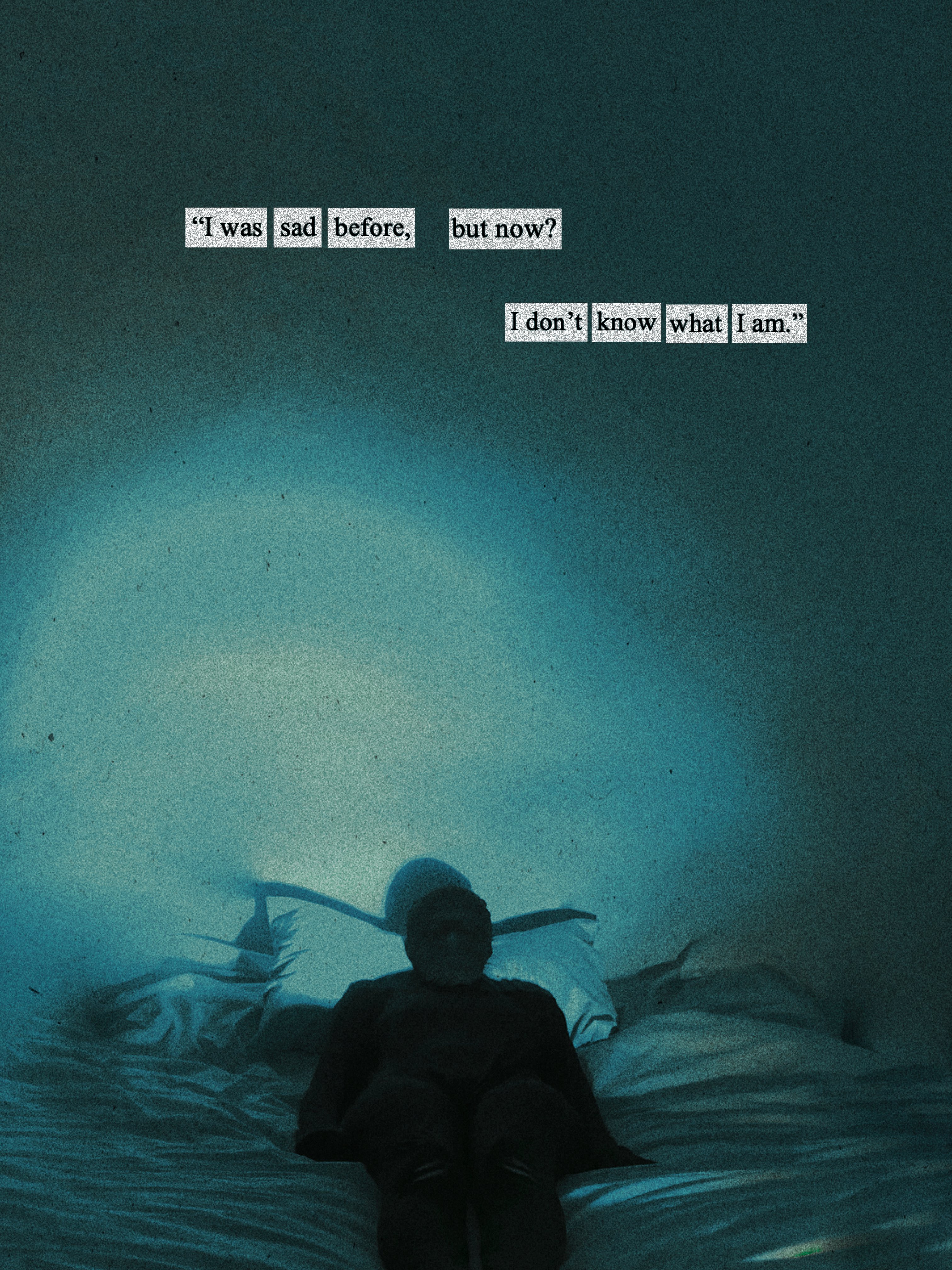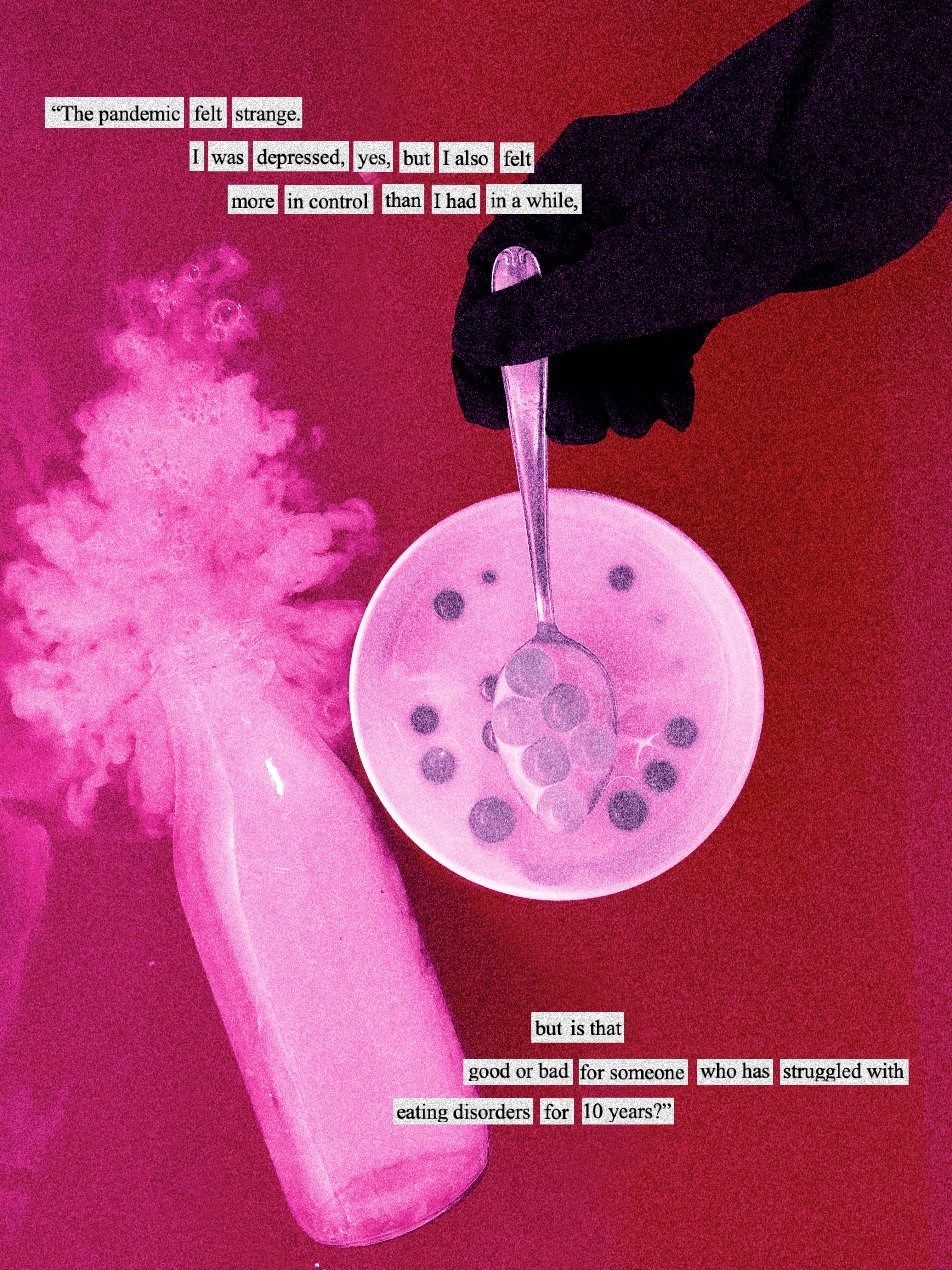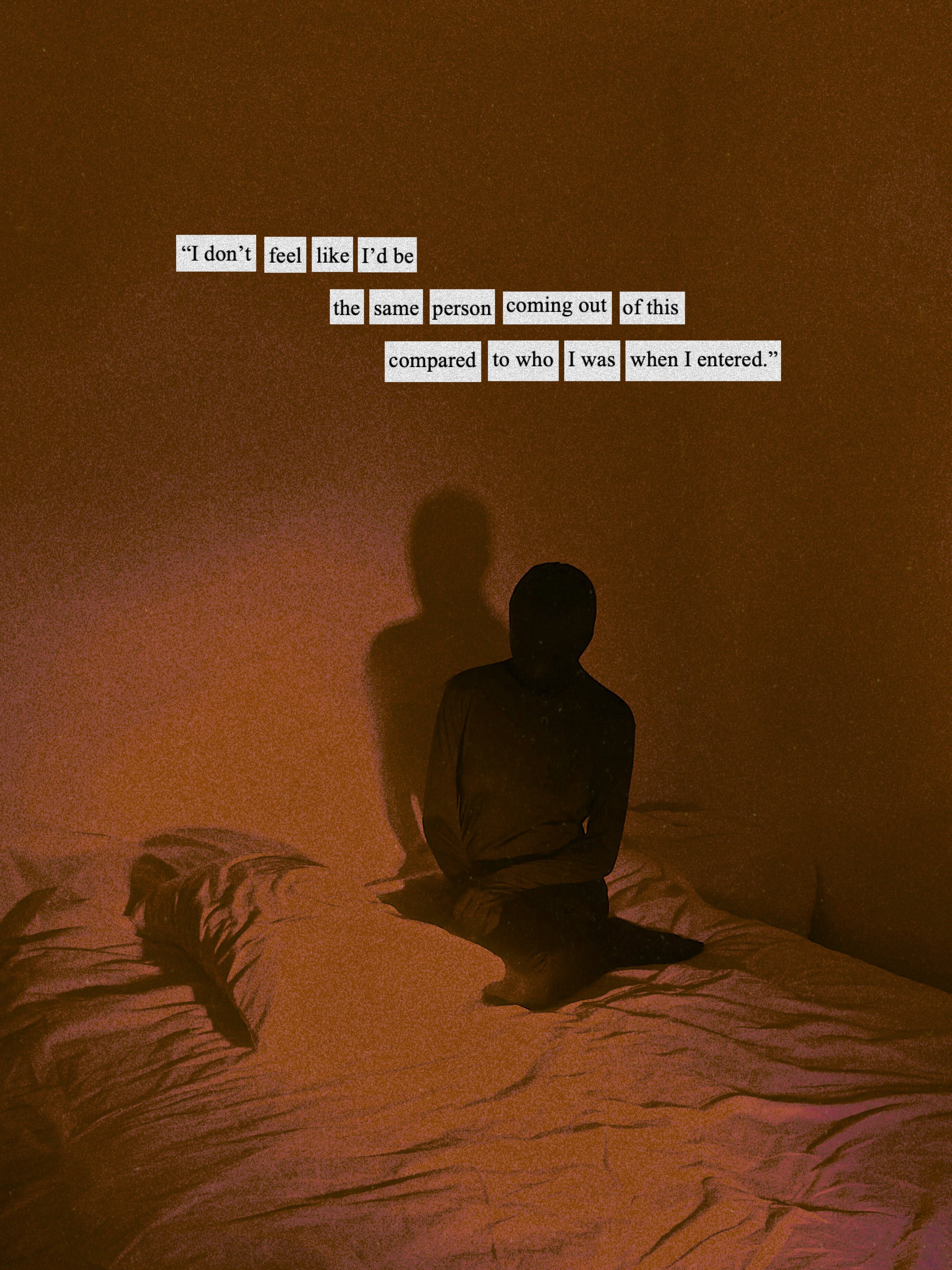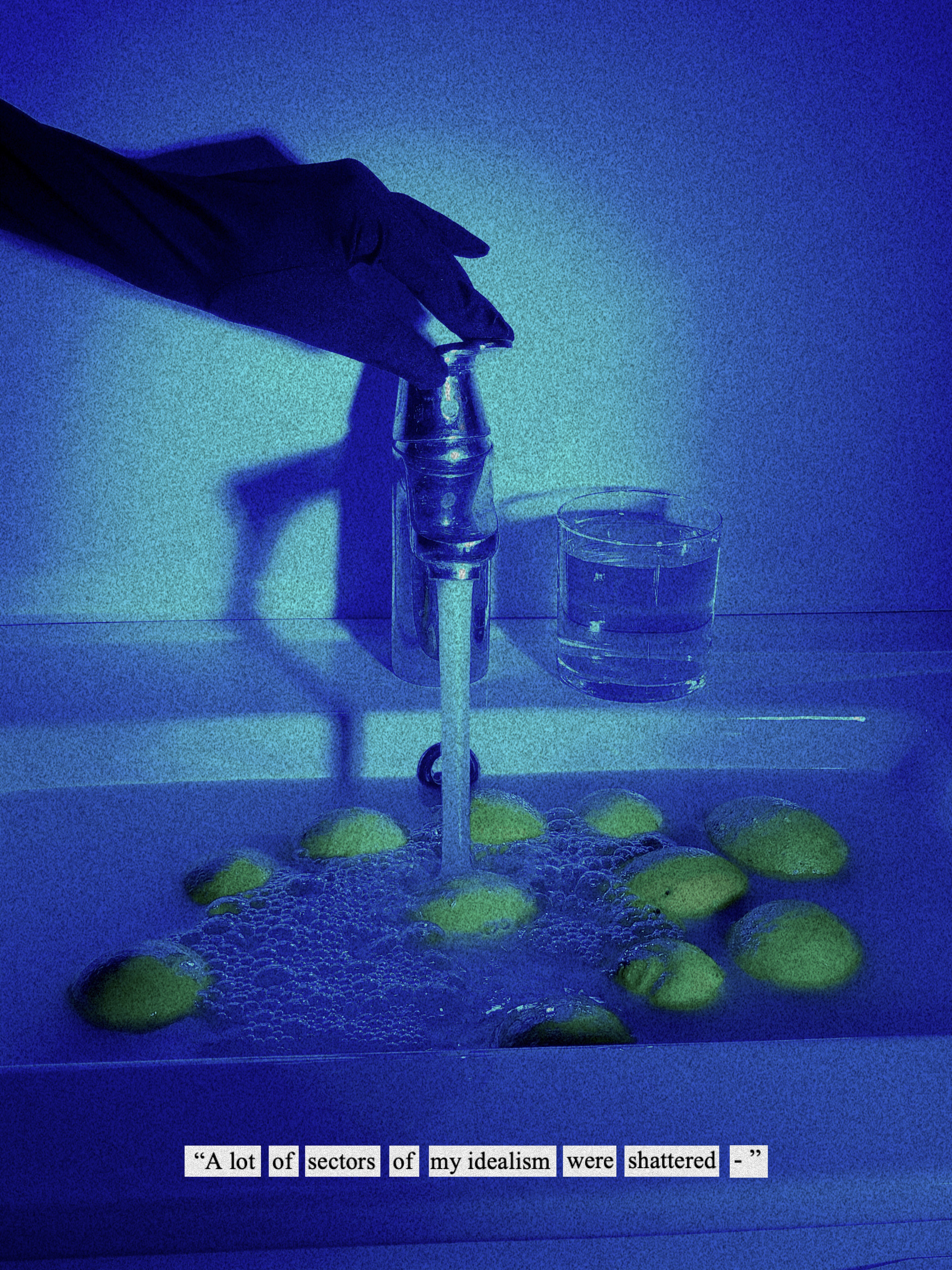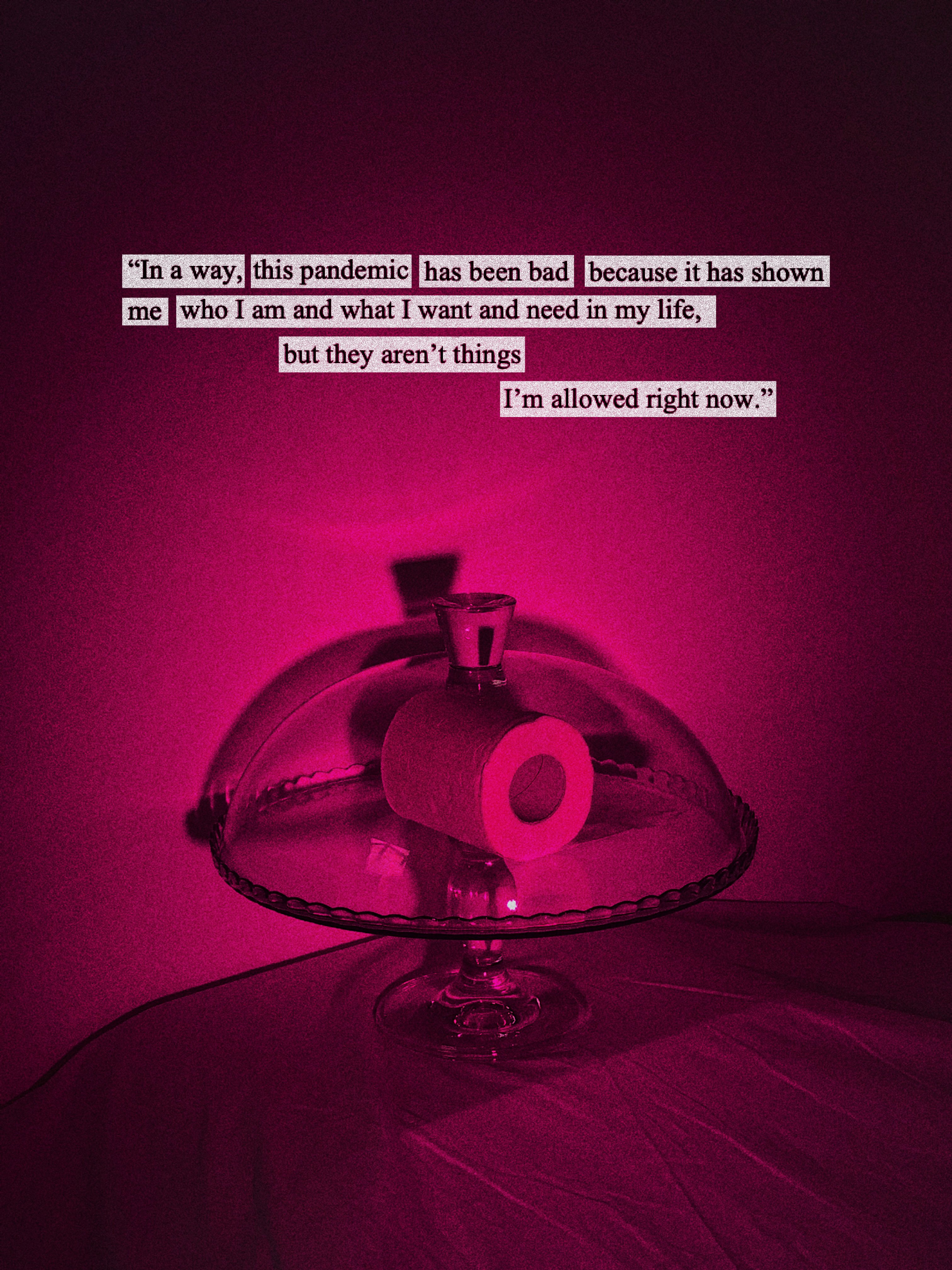 (2020) The Identity Project. A personal project produced during lockdown 2020 where I asked the audience to anonymously send in stories explaining how the pandemic and increase and the long periods of isolation had impacted or changed their identity and the way that they behave. These images were a response to some of those stories. The identity of the figure has been completely negated from the image, leaving the viewer free to imagine themselves in its place.