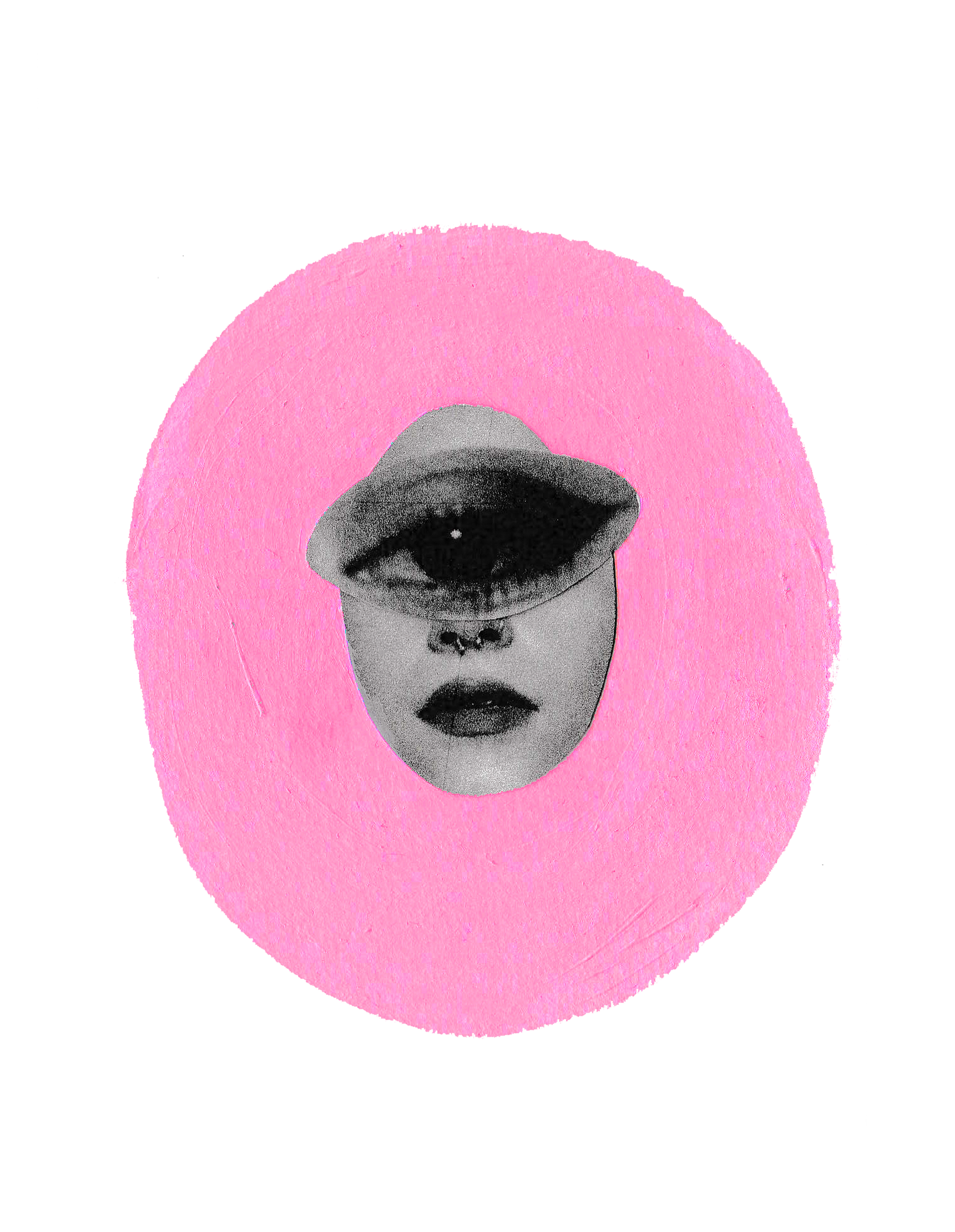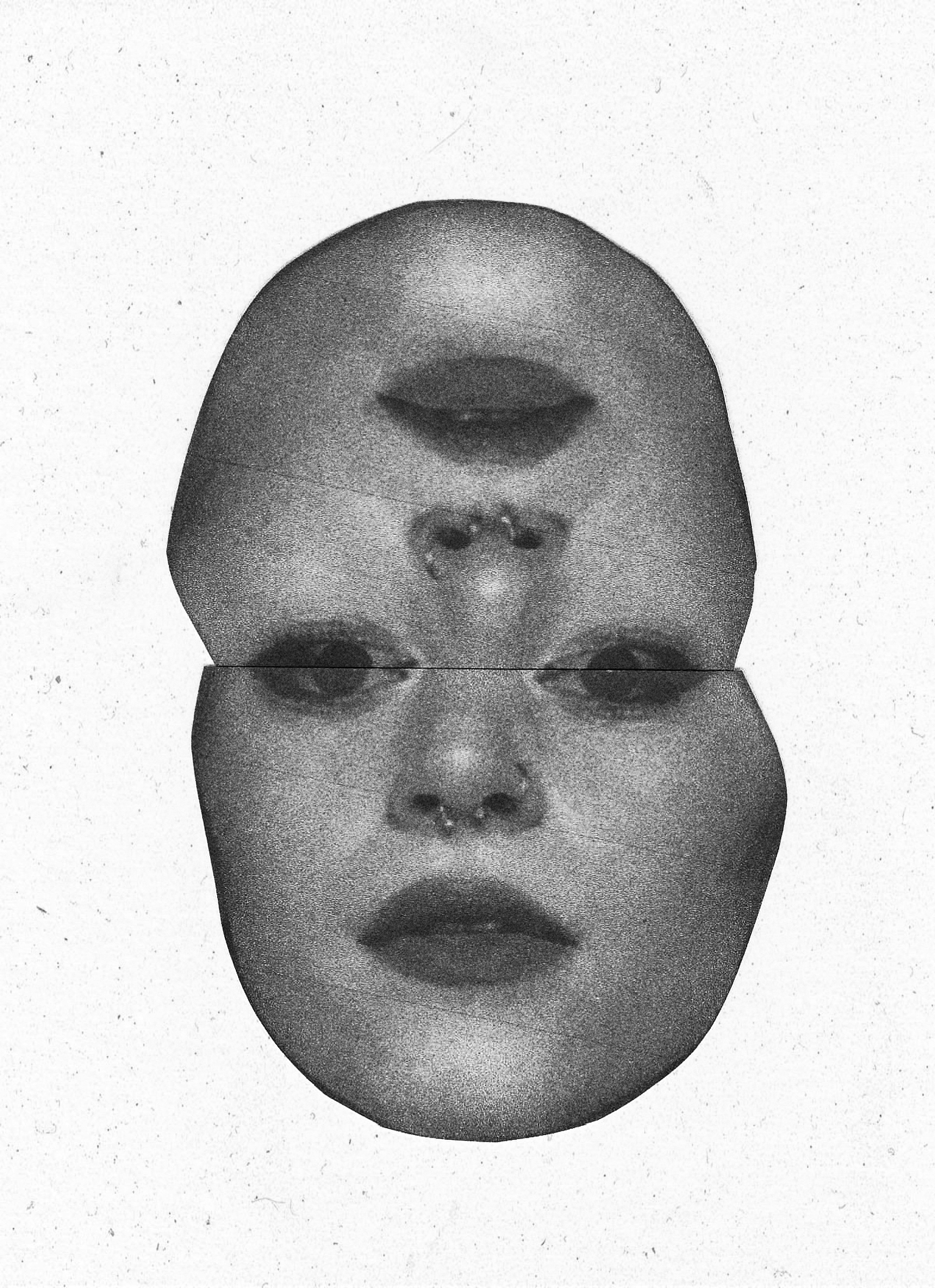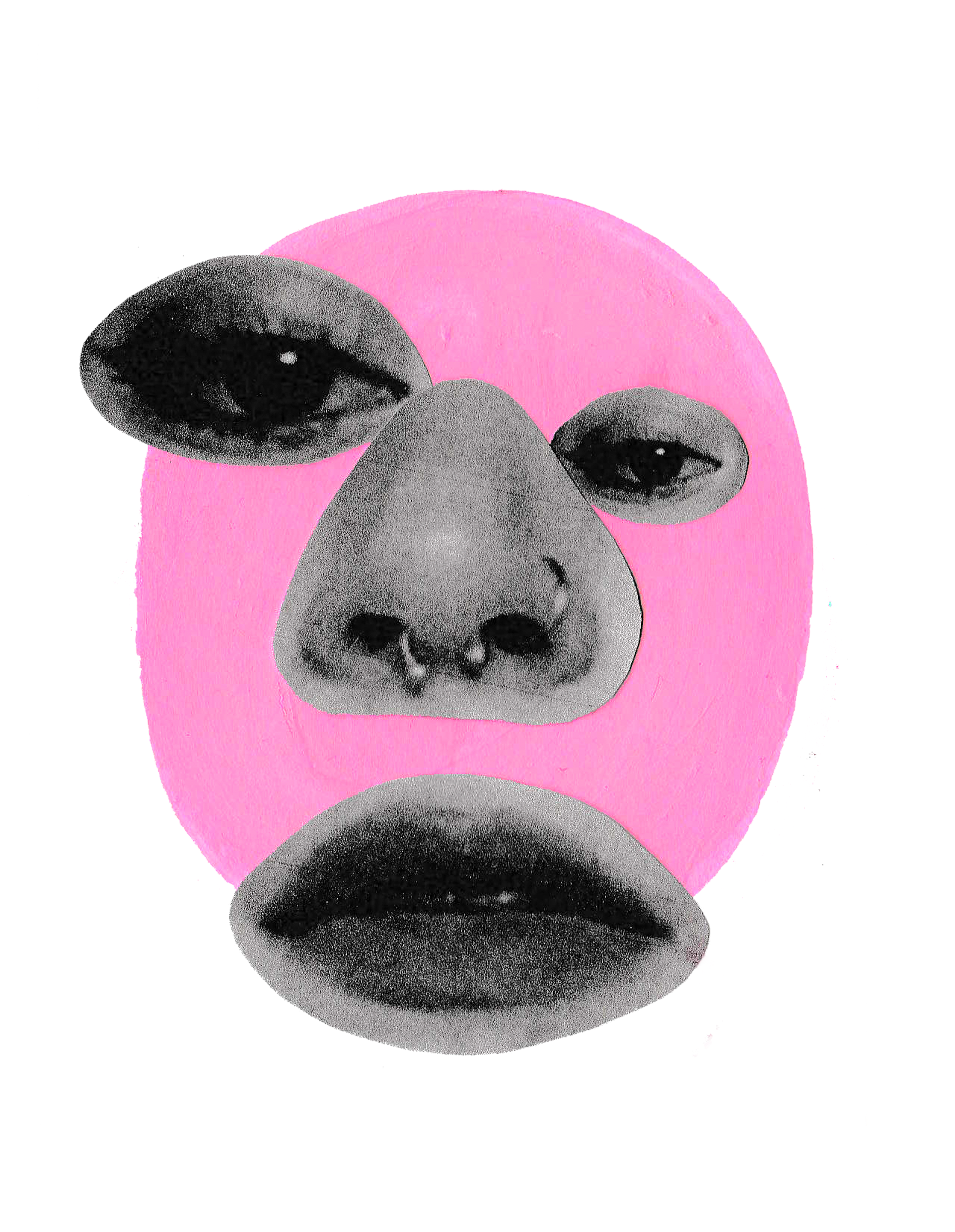 identity dysphoria
2020

self portrait with nose
2020

exploring the metamorphosis of my own visual identity as a result of the covid-19 pandemic lockdown through the deconstruction and reconstruction of personal images.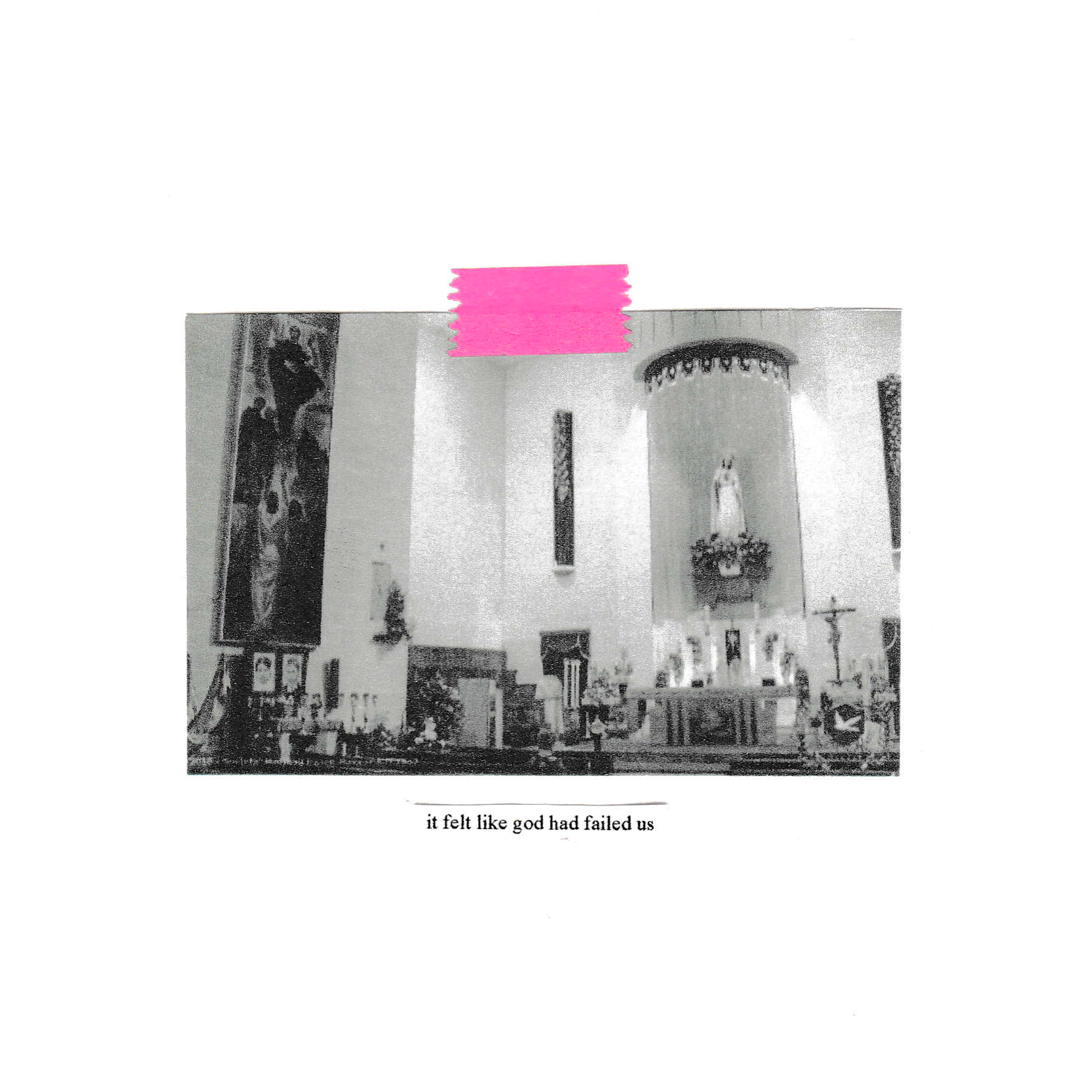 experimental photo-collage
2020

exploring my relationship with faith and religion and their connection to my identity through found images and photo-collage.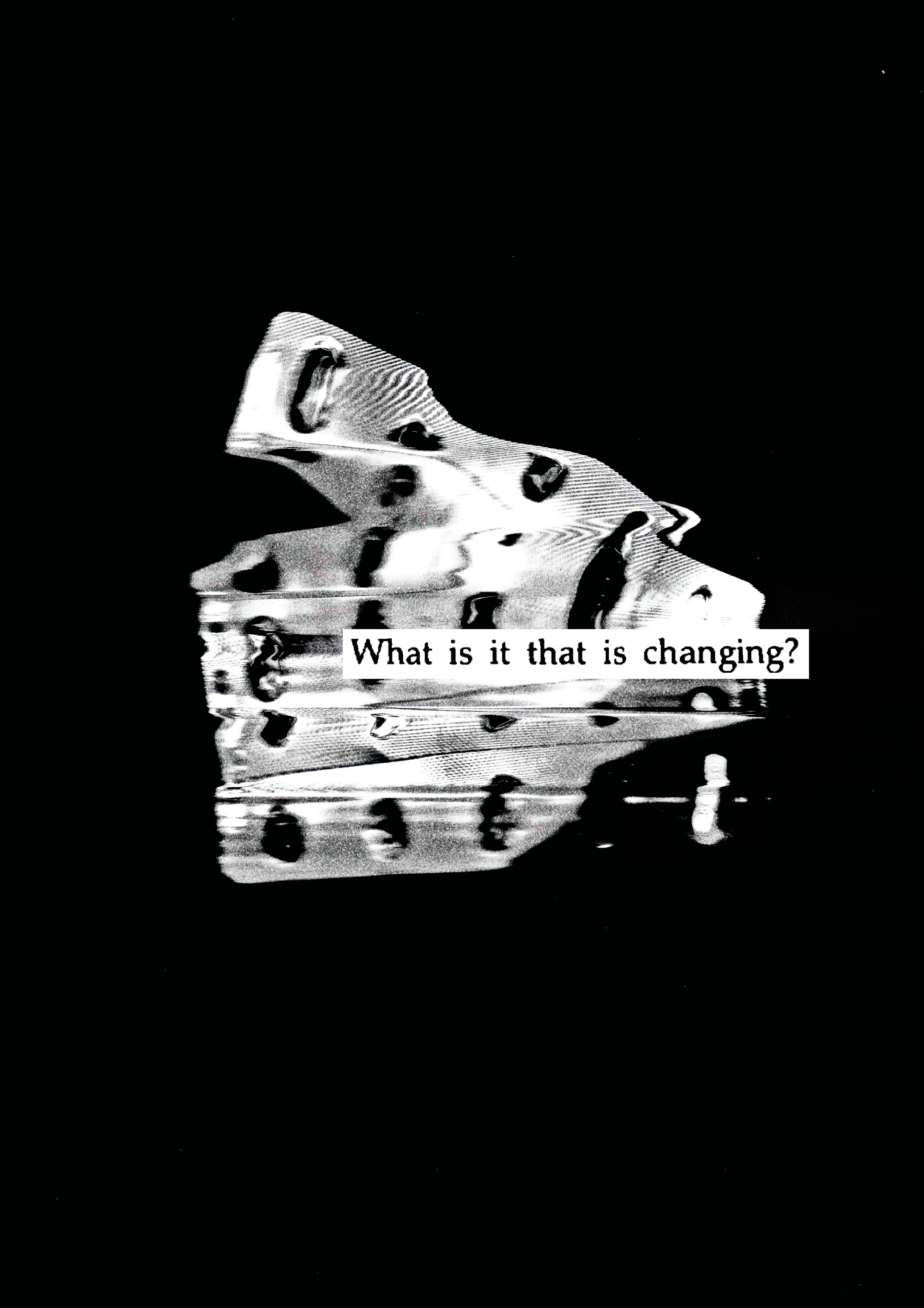 substantial sanity
2020

deconstruction and reconstruction of found objects and repurposing texts to visually mimic the way that anti-depressants affect ones identity.
here again
2020

using found magazines, newspaper clippings and deconstructing old poloroids to recount personal thoughts and stories through photocollage.